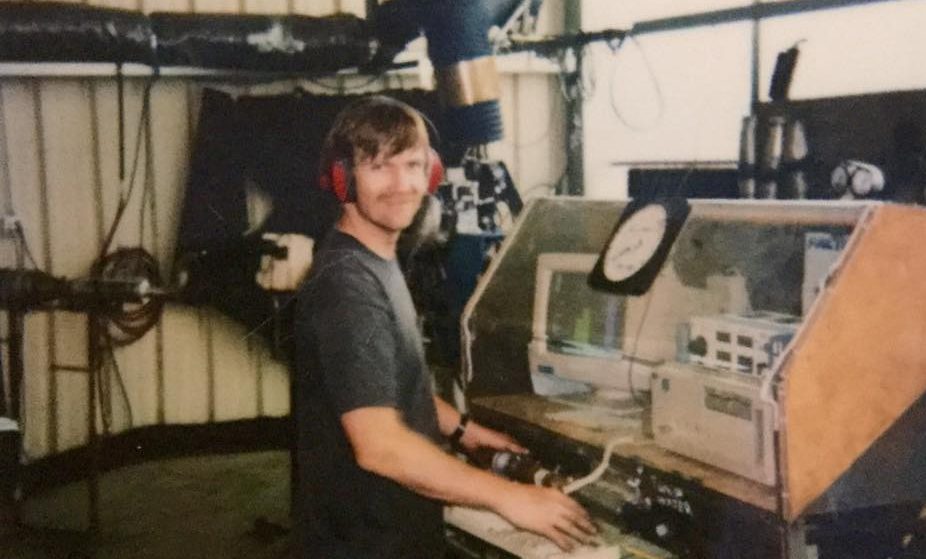 News
By lliberty | Jul 07, 2021
Published July 5, 2021 by MetalForming Magazine Welcome to MetalForming magazine's monthly Q&A sessions with executives at metal stamping and fabricating companies.
READ MORE
News
By lliberty | May 14, 2021
Through the ups and downs of the past year and a half, it has, at times, been difficult to see the positive things happening in our community. One of the many positive occurrences in our community is the wonderful collaboration between local businesses and Ukiah Unified School District to create and develop mentorships for Ukiah High School students.
READ MORE